Hako Medium
Wooden storage boxes inspired by Japanese traditions, the Hako collection has been designed to meet the needs of everyday life.
Thus, if each container individually provides a function, they together offer a wide variety of combinations that can be used on your desk, in your kitchen, or for any other use.
Consequently, we wanted to create all these elements in Hinoki using the original Kumiki technique in order to preserve the essence of this know-how. Its minimal and natural appearance gives a slightly Japanese touch and blends perfectly into any interior while remaining purely functional.
The cover is included with the box.
Materials: Wood - Hinoki (Japanese cypress) & American walnut.
Dimensions: L200 x W100 x H80mm
Delays: Each product is handcrafted by our craftsmen per order or in very small series. The delivery time is currently estimated to approximately 2-3 weeks.
Crafted by Toyooka Craft
Designed by Flavien Delbergue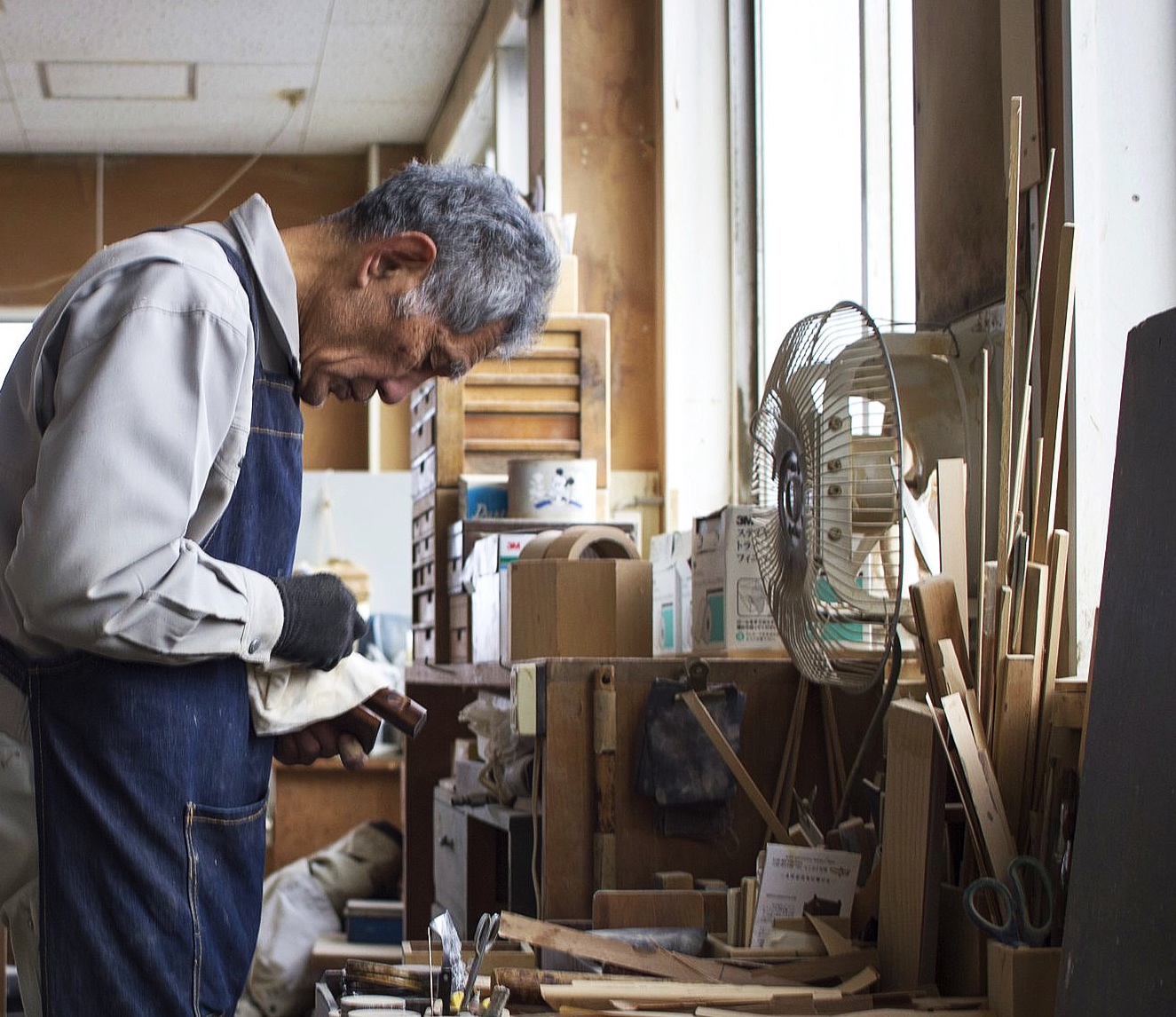 Formerly a clock manufacturer for Seiko, Toyooka Craft has expertise in the fabrication of wooden accessories and small furniture.
Having perfected their mastery of Kumiki, they attempt to promote their know-how in turning to the creation of everyday objects for more contemporary uses.
Flavien Delbergue
Design Studio
Thanks to his various experiences in France, Denmark and Japan, Flavien has an international background which allows him to understand the accuracy of the craftsmanship while applying the rigor of the design acquired during his career.